Music
Class music lessons are taught by Miss Lynch, our Music teacher, each week as well as singing in Key Stage Hymn Practices. We encourage parents and children to suggest hymns & songs of worship that we could share here at school. Many thanks to those who have already sent in their ideas.
This year already we have been extremely proud that a group of our children sang at the Royal Albert Hall as part of Leicester-shire Music massed choir in the Schools Prom 2018 as Leicester-shire celebrate 70 years of the music service delivery to the city and county.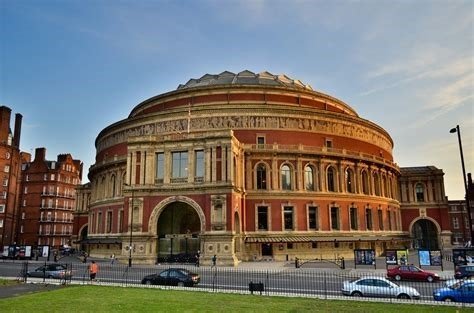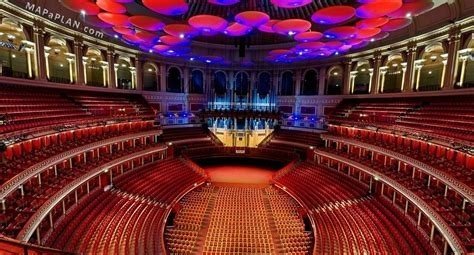 http://www.mfy.org.uk/events/primary-proms/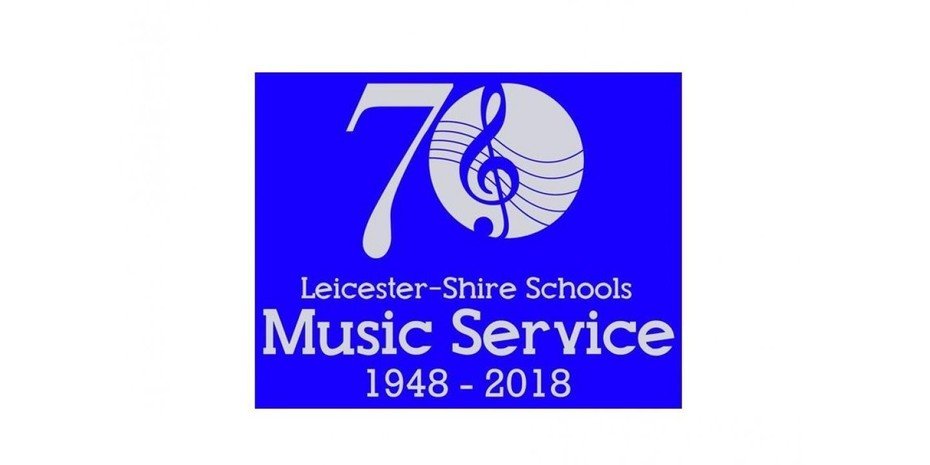 https://leicestershiremusichub.org
SCHOOL CHOIR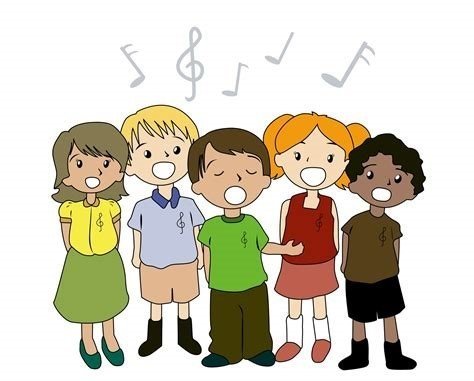 Both our choirs are busy preparing for their Spring performance to Key Stage 1 on Friday March 15th.
Wednesday lunchtime: Upper Key Stage 2 choir
Friday lunchtime: Lower Key Stage 2 choir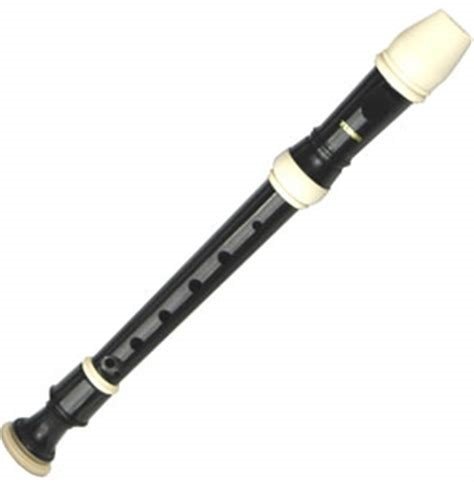 K.S.2 Descant Recorder Group: Wednesdays 3.15-4.15p.m.
Children will need a Descant Recorder which can be purchased from the school office.
K.S.2 Treble Recorder Group: Fridays 11.50-12.15p.m.
Invitation only