Welcome to our website
Welcome to St Joseph's. My name is Andrea Leslie and I am the Head Teacher. Let me tell you a little about our school. Then please have a look at other pages to find out even more about our incredible school.
We are on the eastern edge of Leicester and our pupils come from a wide area within the Roman Catholic Diocese of Nottingham. We take pupils aged 3 to 11. There are about 300 pupils on the roll including 30 who attend the Foundation Stage full or part time.
The school is not only a place of learning, but also a Christian community, sharing a faith, united in mutual respect and a sense of belonging. It is a place where God is experienced as a reality and where Christ's Gospel comes to life.
We aim to provide an education in which each aspect of the child's unique personality can be developed. We aim, not merely to attain the best standards possible within the National Curriculum, but to provide a happy, stable atmosphere in which every child can become the best that they can be.
Learning is an adventure and it is important that children should learn to think for themselves. So much has been discovered in recent years about how children learn. As a result many things have changed since our school days.
Whether you are visiting our website or decide to come and see the school itself, I would like to welcome you into the life of St. Joseph's School and Parish.
Latest News
Royal Albert Hall Performance 2018
On Tuesday 6th November 2018 Mrs Beall, Mrs Boiangiu and I took 20 of our Year 5 pupils to perform at the Royal Albert Hall as part of the Leicester/shire Massed choir in the School's Prom concert.
After an early start ( with no toilet stops!!) we arrived in London for rehearsal at around 11:30.
We gathered for a group photo on the steps outside the RAH and then moved inside.
Our pupils were particularly well behaved (as usual!) during the long afternoon session and suitably impressed by the scale and splendour of the hall.
At 4:00 pm we walked along to the Science Museum where we ate our tea together then we spent half an hour looking at the Space exhibition.
Then we walked back to the RAH and took our seats for the performance.
The whole concert was fantastic but the undoubted highlight was the Massed Choir and our children sang and behaved impeccably throughout.
We arrived back at school at 1:10ish am and by 1:30 almost everyone had been collected.
I'm happy (and surprised !) to report that no one was or felt sick (despite the amount of sweets and treats consumed by us all!!) and that there were no injuries or missing children that needed sorting/ finding.
It is the second time I have taken a group of pupils down to perform in this event. Without a doubt the children who we took this year were totally amazing and it was a real pleasure to share the event with them.
Thank you to all the parents who attended the concert and to all parents who ensured their child could attend by providing transport/ escorts in the early hours, more than sufficient food and drinks to keep the children happy and for having such great children!
Huge thanks to Mrs Beall and Mrs Boiangiu for everything they did and to Miss Lynch for all the organisation making sure that the day ran so smoothly.
Do take a minute to read some of the children's accounts of the day and enjoy the photos.
Mrs Leslie
Music Clubs
SCHOOL CHOIR
The school choir will begin preparing for their Christmas performances after October half term practising at Wednesday lunch time.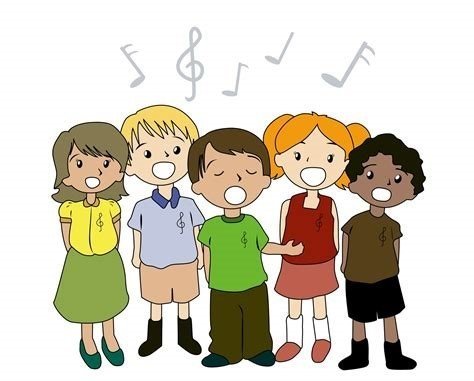 RECORDER CLUB
Our recorder group will start after October half term and will meet on Wednesday after school (3.15-4.15p.m). This is our 2nd year of learning new notes, songs and performing to others so we are very excited about the continued enthusiasm.
.Miss Lynch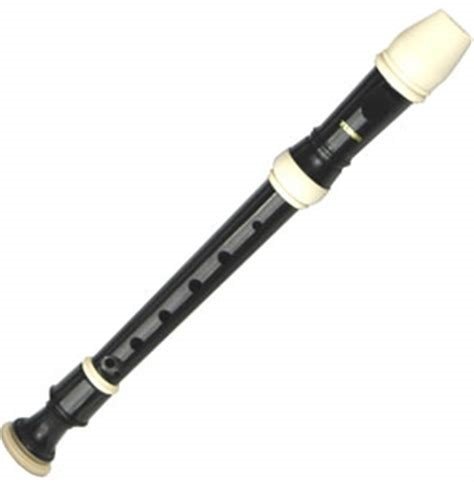 Letter from CEO
Please CLICK HERE to see letter from our CEO Neil Lockyer.
Share the Journey
On Friday June 15th KS2, staff, parents, governors & Mr Keith Vaz (MP) joined us as we walked a total of 2 miles in support of CAFOD's Share the Journey. This campaign aims to walk 24,900 miles in total to stand up for the rights of people on the move. Please show your support by signing the petition at CAFOD's Share the Journey.
Internet Safety
At St Joseph's we believe that ICT
Gives pupils immediate access to a rich source of materials
Can present information in new ways which help pupils understand and use it more readily
Can motivate and enthuse pupils
Can help children focus and concentrate
Offers potential for effective group working
Has the flexibility to meet the individual needs and abilities of each pupil.
The school's aims are to:
Provide a relevant, challenging and enjoyable curriculum for ICT for all children
Use ICT as a tool to enhance learning throughout the curriculum
To respond to new developments in technology
Here are some tips and useful links to help you to keep your children safe online:
Make sure your child understands they should keep new online friends strictly online. If someone asks to meet them in the real world they must tell you about it. If someone they don't know asks to be their online friend they must ask you first.
Know how to use the CEOP Button and how to report to the CEOP Centre if you are concerned about someone's online behaviour towards your child. Parents and children can both report at ceop.gov.ukor www.thinkuknow.co.uk
Visit ceop.gov.uk/parentsor www.kidsmart.org.uk/parents/ for more information.
Visit the age-appropriate related sites: 5-7s (Hector's World), 8-10 (Cybercafe) or watch one of the films on the 11-16s site..
Useful video resources can be found at bbc.co.uk/cbbc/topics/stay-safe