EYFS Blended Learning
Monday 22nd March
Good Morning Foundation.
Today is our last home learning day. Below is a new sound video and the sheet for your folder.
In maths we are continuing our work making ten. This Numberblocks episode is good to talk about.
https://www.bbc.co.uk/iplayer/episode/b08q3zx7/numberblocks-series-2-blast-off
There is an email with Zoom links for our EYFS assembly and todays learning.
We are looking forward to being back in class with you all tomorrow!
You helped me to tell a super story on our Zoom lesson today.
You might like to tell the story to someone at home!
This week's Collective Worship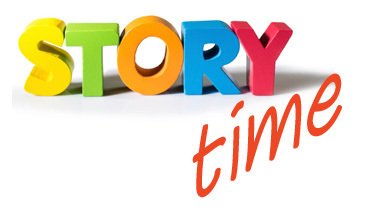 Blended Learning Spring
| Name | |
| --- | --- |
| EYFS F2 learning activities 1.3.21.docx | Download |
| EYFS F2 learning activities 22.2.21.docx | Download |
| EYFS F2 learning activities 8.2.21.docx | Download |
| EYFS F2 learning activities 1.2.21.docx | Download |
| EYFS F2 learning activities 25.1.21.docx | Download |
| EYFS F2 learning activities 18.1.21.docx | Download |
| EYFS learning activities 11.1.2021.docx | Download |
| EYFS learning activities 4.1.2021.docx | Download |
| reading ditty 8 - hot.docx | Download |
| reading-ditty-7--run and hop.docx | Download |
Blended Learning Advent 2020
| Name | |
| --- | --- |
| EYFS F2 learning activities 7.12.2020.docx | Download |
| EYFS F2 learning activities 30.11.2020.docx | Download |
| EYFS F2 learning activities 23.11.2020.docx | Download |
| EYFS F2 learning activities 16.11.2020.docx | Download |
| EYFS F2 learning activities 9.11.2020.docx | Download |
| EYFS F2 Learning Activities 12.10.20.docx | Download |
| EYFS F2 learning activities 5.10.20.docx | Download |
| EYFS F2 learning activities 21.9.20.docx | Download |
Showing 1-8 of 8